A Welcoming Environment
for your little One's
We at Swiss Dental Aesthetics go an Extra Mile to provide Comfort & Care to your Loved Ones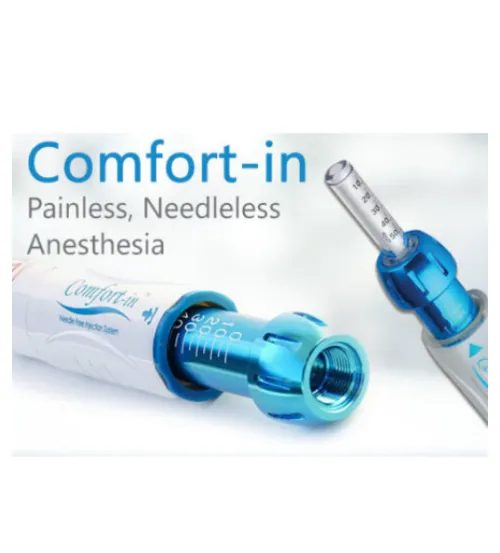 Painless Anesthesia Technique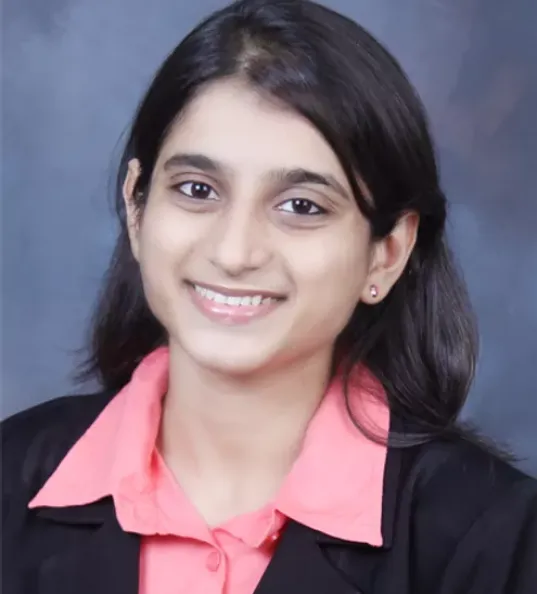 Team Specialized In Pediatric Dentistry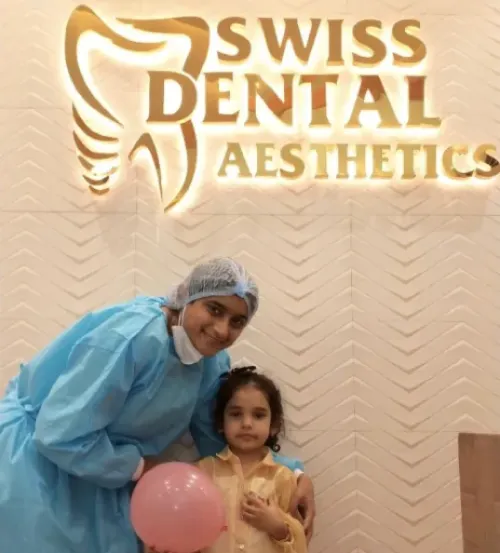 Madhavan's Transformation
Ashmi Singhai
I had an amazing experience with Dr Tabrez & Dr Amiraa at Swiss. They truly care . Their facility is world class and the hygiene standards are international. They are absolutely ethical and advise only what's really required rather than pushing unnecessary treatment to the client to increase bill amount. Their work is high quality and they put their best efforts in keeping the client extremely comfortable through out and after the treatment. Can't praise their practice enough. One of the Best dental treatment you can get in Mumbai.
Firdaus Abid
Dr Tabrez and Dr Ameera were very welcoming andfriendly. They both were very nice and informative.They made me feel right at hime. They truly care for patients well being. They provide 5 star service and I will be coming here for all my future dental needs!
Batul Qamri
Dr. Tabrez and Dr. Ameera are thorough professionals who do their jobs with utmost care. Not only is their clinic spotlessly clean (which is the need of the hour) but the treatments rendered are also at par with international standards.
Do you need an expert advice for your condition?
Dental Smile Designing– The Permanent Solution for smiling the dental teeth
Simply reserve a time slot, walk in at the appointed time and get prioritized treatments at no extra cost.