KNOW YOUR SMILE DESIGNING SPECIALIST
Dr. Tabrez Lakha is a best Implantologist in Mumbai, After completing his Masters in Prosthodontics and Implantology he received advanced training in implantology from the University of Zürich in Switzerland. In 2018, he was awarded the prestigious International Team for Implantology Scholarship at the University of Zurich.
He has authored more than 30 International Publications. His clinical and research work has been published in journals of USA, Europe & Asia. He is also a mentor and director of International Team for Implantology study club in Mumbai. He has delivered multiple international lectures in Europe & Singapore.
BDS,MDS, ITI Scholar
University of Zürich
Prosthodontist & Implantologist
Assistant Professor Maharashtra University of Health Sciences
Guest Lecturer – National University of Singapore
Reviewer- International Journal of Prosthodontics
Director of ITI Study Club Mumbai
Dr. Tabrez Lakha is a renowned Prosthodontist (Smile Designing Specialist), he is the only Indian to receive advanced training in implantology from University of Zürich in Switzerland.
Rohani Salvi
Great experience with smile redesign . I am a model by profession and they completely changed my look giving so much confidence
Neelam Natekar
Most caring set of doctors , amazingly hygienic facility, had a wonderful experience with my Smile Design. Extremely happy and highly recommended.
Dr Faizan Khan
Being a doctor myself, I was looking for a skilful cosmetic dentist to get Cosmetic Veneers for closing the front teeth gap done for my sister from London. Dr Tabrez Lakha did a fantastic job using the mot advanced equipments combined with his amazing skills. The clinic is very hygienic with a soothing ambience. I woudo 10/10 recommend Dr Lakha and Dr Ameera Lakha for their preofessionalism and dedication to their craft. As they say, sometimes the years don't matter , the heart you put in your work does. Thank you doctors.
Priyanka Das
M so thankful to Dr. Ameera Lakha and Dr. Tabrez Lakha to give me my smile back after an unfortunate event where I lost my tooth and hence my smile... They were so patient during my whole journey to get back my smile. I am pretty much satisfied with my painless treatment. M grateful to get a doctor duo like this...
Walkthrough to Smile Designing
ORIENTATION & CONSULTATION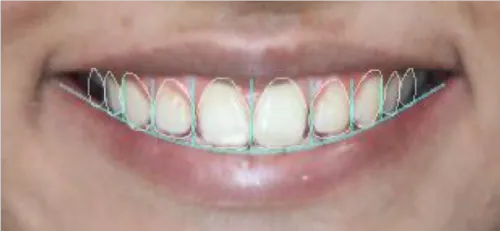 SMILE TRIAL & PREPARATION OF TOOTH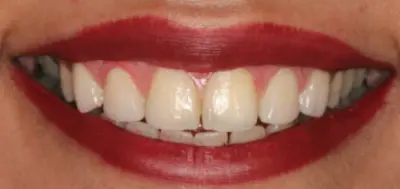 All Your Dental Needs at One Place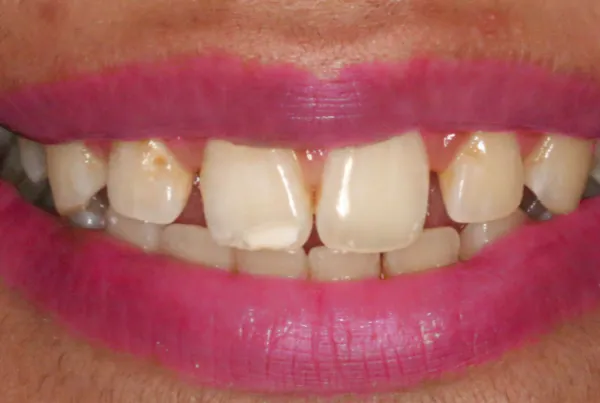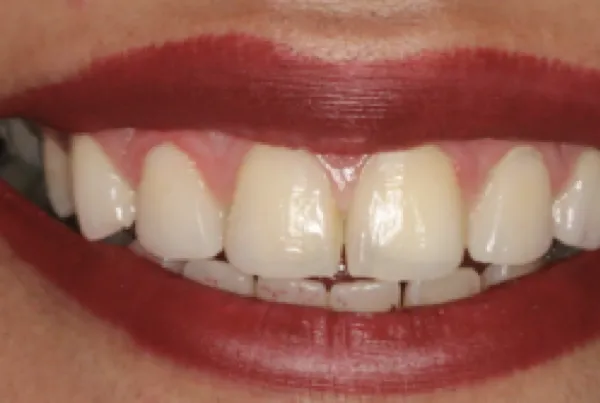 Aishwarya's Transformation
Do you need an expert advice for your condition?
Dental Smile Designing– The Permanent Solution for smiling the dental teeth
Simply reserve a time slot, walk in at the appointed time and get prioritized treatments at no extra cost.