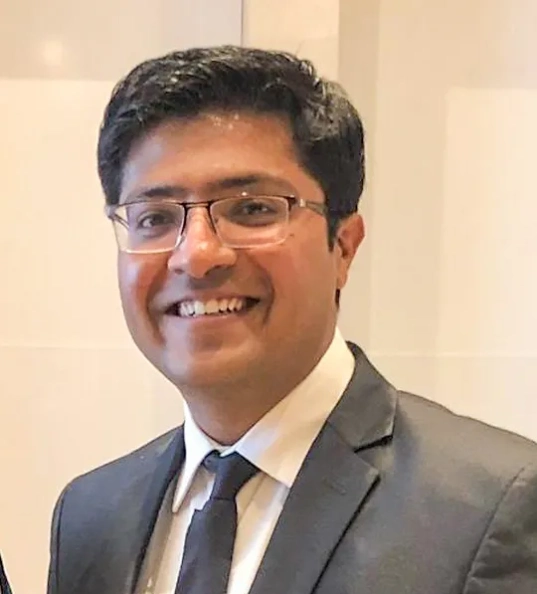 Dr. Tabrez lakha has completed his Master's degree in Prosthodontics and Implantology, Dr. Lakha was the first clinician of the country to have earned a fellowship in implantology soon after graduating, solely based on his academic and clinical brilliance. He has worked with stalwarts in the implant world, Dr. Christopher Hammerle in Zurich, Switzerland in the year (2018-2019) where he was not only trained in implantology but also contributed significantly in the ongoing research work. The exposure to highest standards in Europe backed by strong ethics in terms of treatments and protocols led him to start "Swiss Dental Aesthetics" in Mumbai, where he could render the same level of treatment to his patients. Above everything else, Dr. Lakha holds a strong sense of accountability in his work. He's a firm believer of an ethical practice, free from vested interests. Cutting corners and rendering unnecessary treatments is something he feels strongly against.
Education Qualification:
2013- BDS (MARDC- Pune)
2016/2017- Externship (University of Zürich-Switzerland)
2018- MDS (Prosthodontics and Implantologist)
2018- Certification In Implantology (University of Hongkong)
2019- ITI Scholarship (University of Zürich-Switzerland)
Current Designations:
Senior Lecturer in Prosthodontics Implantology at M.A.Rangoonwala College of Dental
Sciences & Research Centre, Pune.
Guest Lecturer for National university of Singapore
Mentor for Implantology at the ITI Curriculum (ITI-Switzerland)
ITI Speaker
Dr. Ameera Lakha has completed her BDS degree from the prestigious M.A Rangoonwala college, Pune. Her dental philosophy is centered around quality care that relies on patient education, open communication, and empathy.
As an adept dental practitioner, Dr. Ameera firmly believes in providing the best service to her clients while using state of the art technology, materials and equipment. She has been dubbed as the 'Painless Dentist', owing to 6 years of dedicated work experience with clinicians across the globe.
Being fluent in English, Hindi and Gujarati, Dr. Ameera prides herself on being approachable and friendly while being able to provide dental care in an environment that is both comfortable and reassuringly pleasant in the language of your choice. She is an astute clinician who is always
aiming for perfection in her work. Her expertise lies in cosmetic dentistry, pain free root canal
treatments and teeth whitening.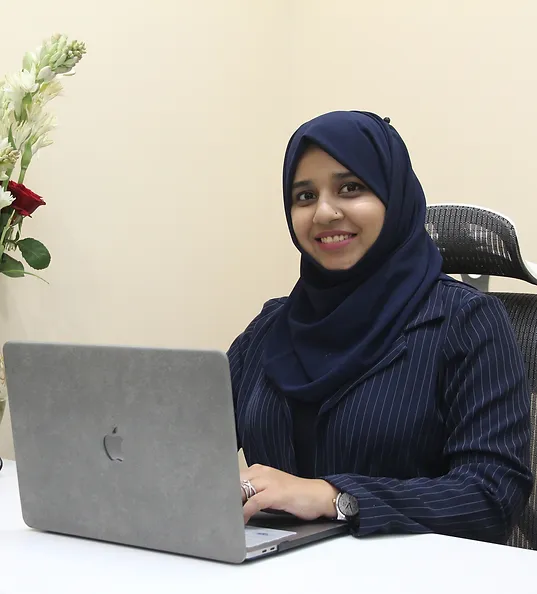 Dr. Sneha Punamiya Shah is an Oral and Maxillofacial Surgeon. She will help you with the following dental services:
– Wisdom tooth extraction
– Complicated extractions
– Implant surgery
– Bone graft surgery
– Temporomandibular joints Disorders treatment
– Infection and swelling management
– Trauma management
– Oral cancer screening
She has done her BDS from Government Dental College, Mumbai and MDS from Terna Dental College, Navi Mumbai.
She has briefly undergone training for oral cancer diagnosis and treatment from Tata Memorial Hospital
She works  with immense passion and empathy towards her patients.
– BDS ( Acpm dental college , Dhule)
– MDS in Pediatric and Preventive dentistry. ( Nair hospital, Mumbai)
– Trained for treatment under Nitrous Oxide-Oxygen Inhalation
– Sedation ( NOOIS) and General anaesthesia
– Silver medalist in MDS University examinations
– First in college in BDS university examinations
– 8 Publications ( Papers and Case reports)
– Former dental surgeon at Government dental colllege , Mumbai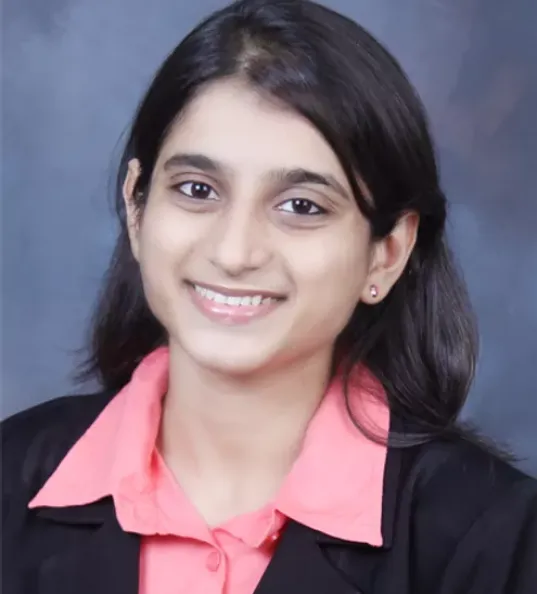 Do you need an expert advice for your condition?
Looking for the best & quick treatments without a long waiting time?
Simply reserve a time slot, walk in at the appointed time and get prioritized treatments at no extra cost.